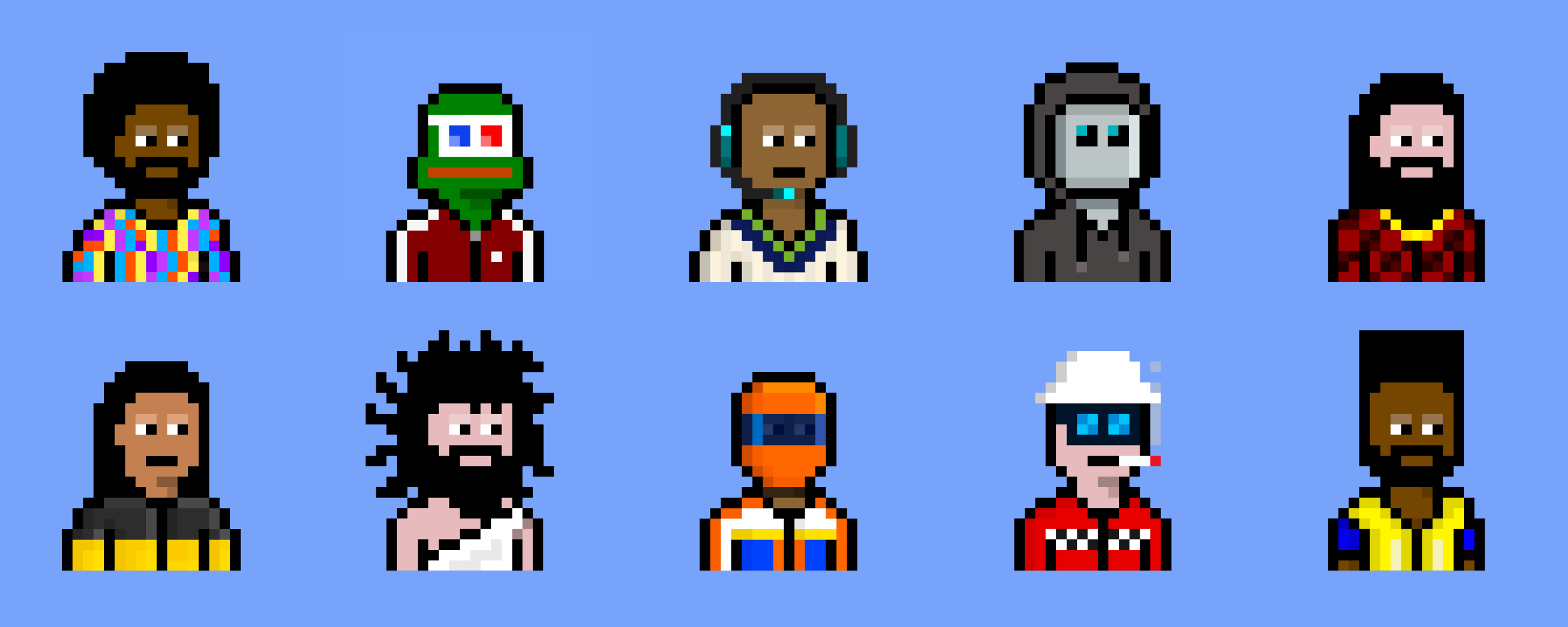 Commercial Rights
Nakamigos holders are granted the same commercial rights as Yuga Labs provided for CryptoPunks. The Nakamigos license is here.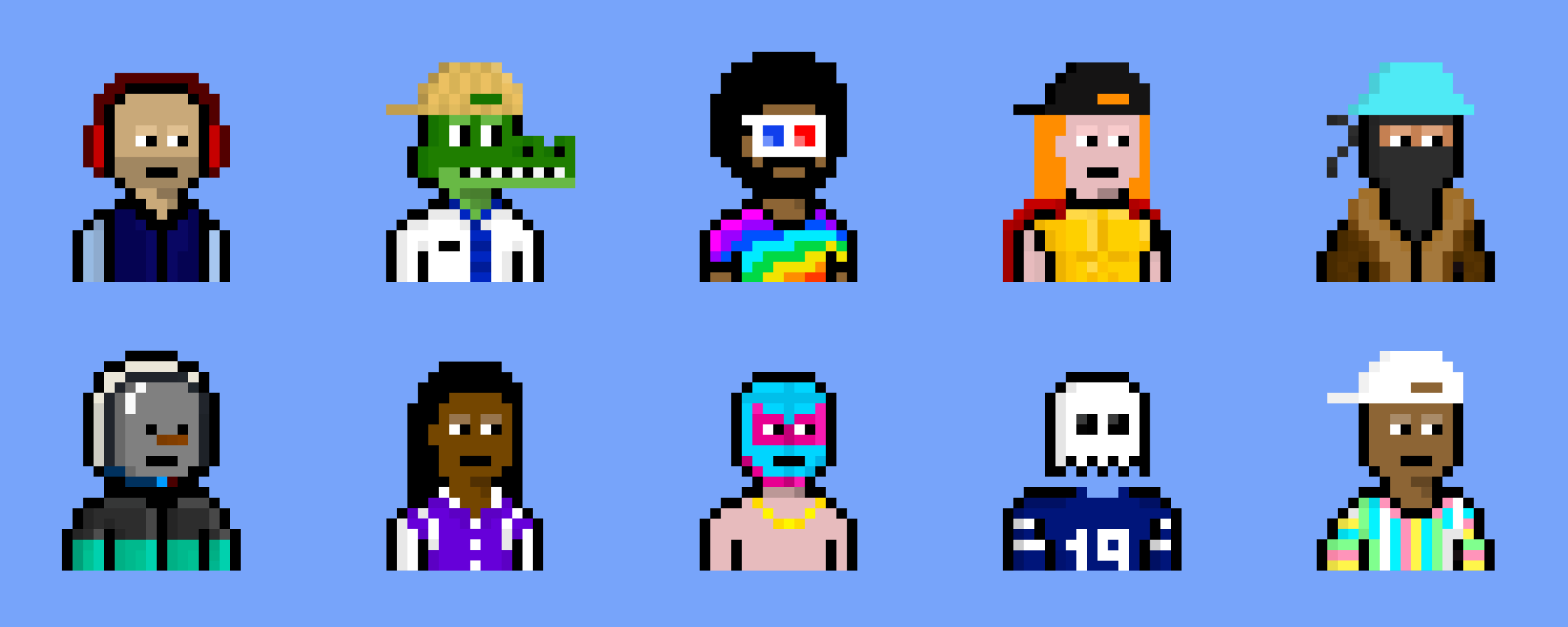 FAQ
FAQ and Mint info can be found in Nakamigos Mint 101.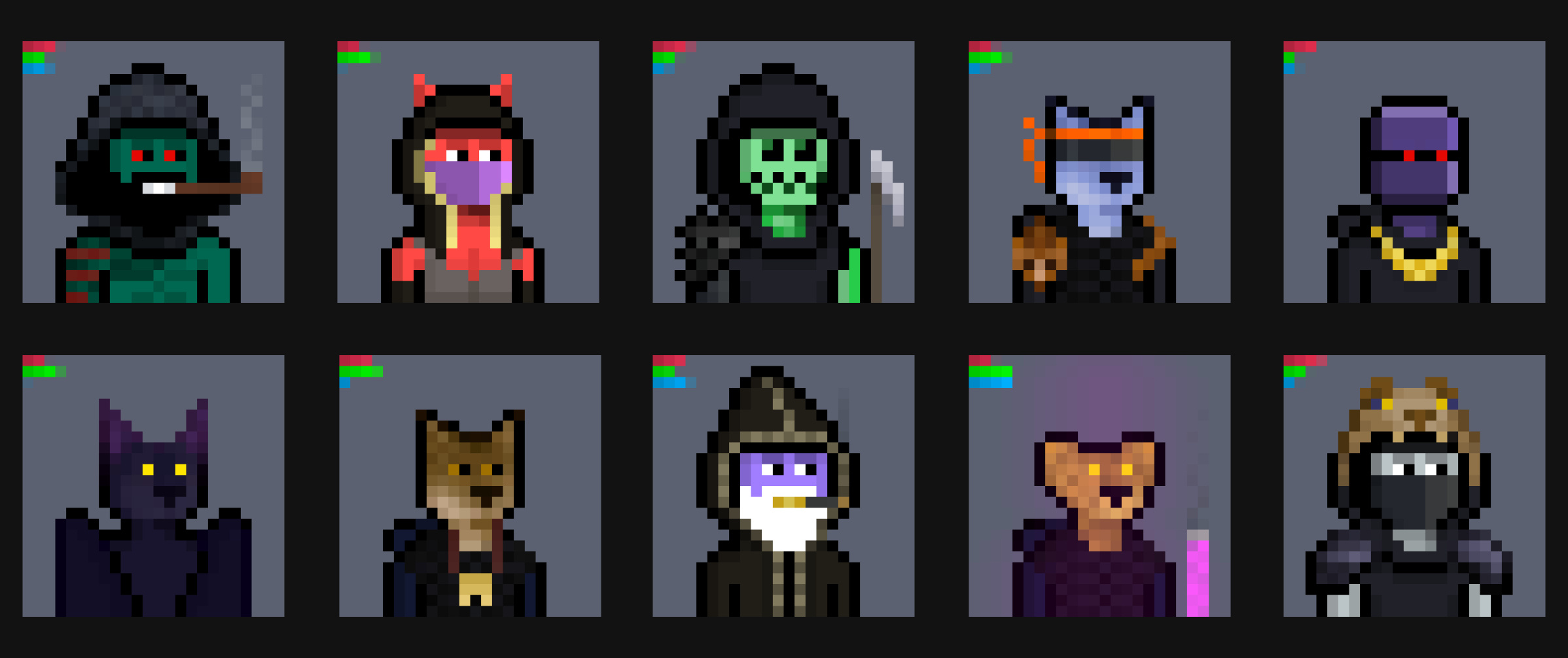 20,000 unique characters on the blockchain with worldwide gaming and commercial rights.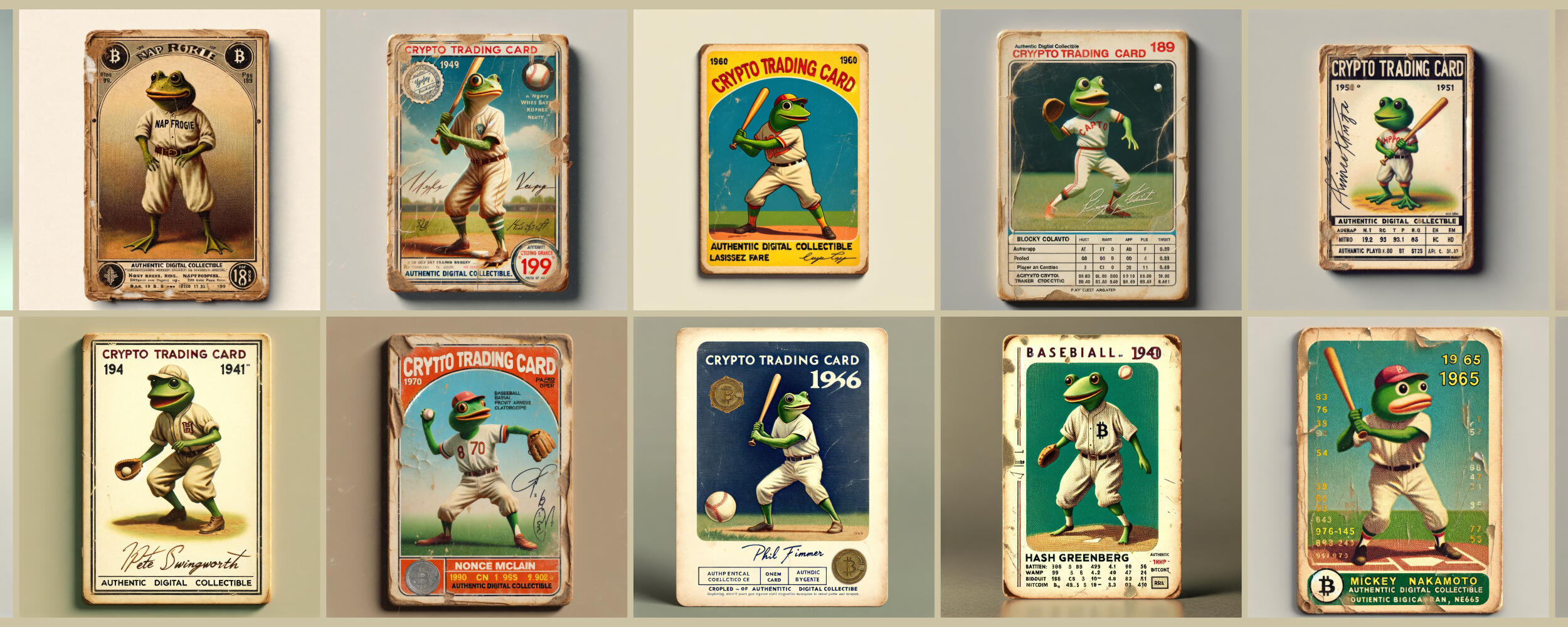 worldwide gaming & commercial rights
Nakamigos-CLOAKS include worldwide gaming rights and holder commercial rights. The Nakamigos-CLOAKS license is here.